Brisbane, QLD
New Farm Apartments
Timeless dot matrix design
Overview
Timeless dot matrix design print using ImageTek™ S1 Extra Durable ceramic inks.
Since the introduction of S1 Extra Durable ink white coloured ceramic ink, the use of printed glass has moved outdoors! This highly durable ink allows for digital prints to be printed for applications such as toughened glass balustrades and other glazed toughened panels. 
Recently National Glass had the opportunity to utilise this technique on balustrade glass panels at Barker New Farm apartments. The panels feature a dot matrix design printed vertically on the glass, providing interest without sacrificing views.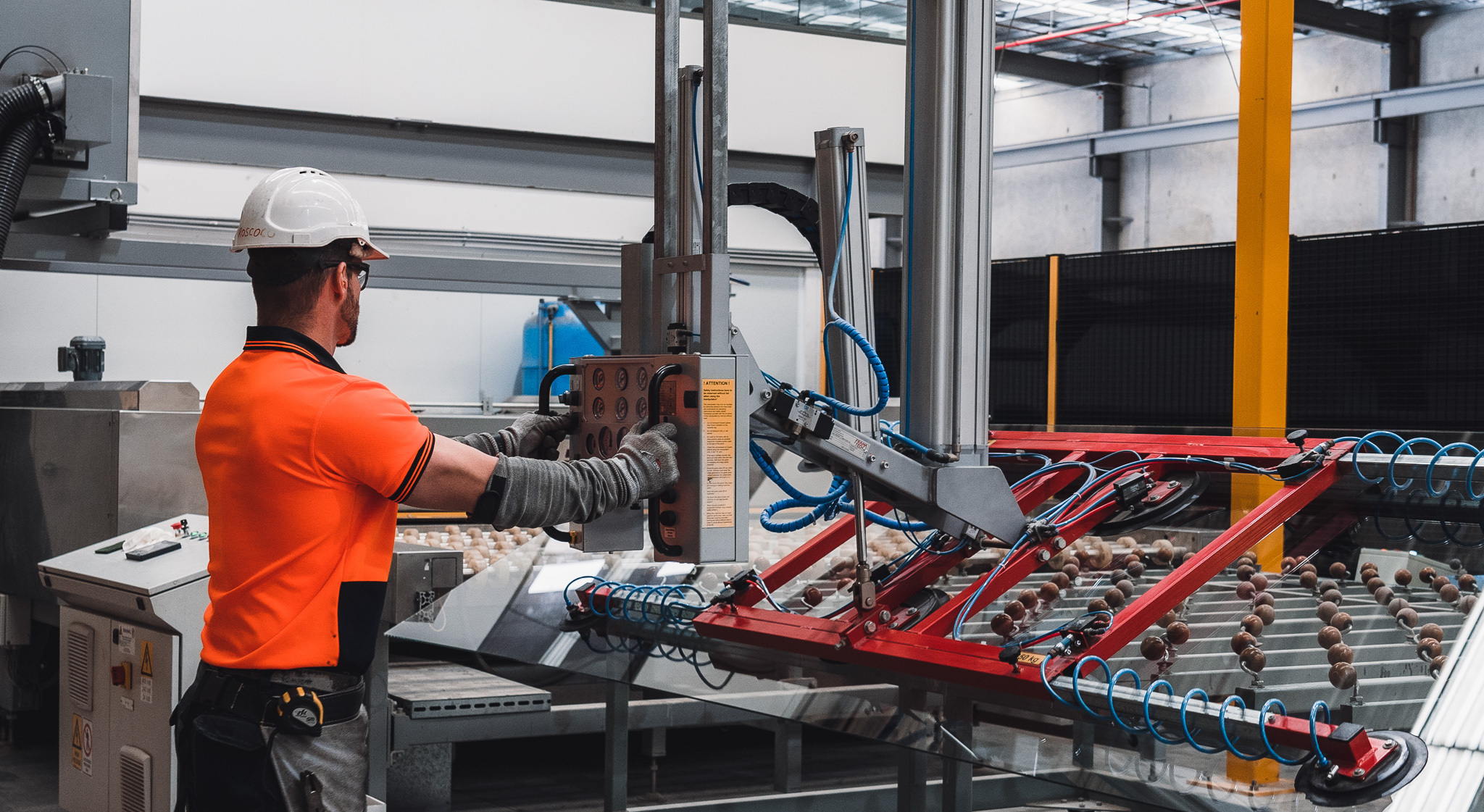 Request a Quote
Get in touch with our team of glass manufacturing experts to see how we can assist with your next project