Kingscliff, NSW
Kingscliff
Surf coast retreat with a view
Overview
This Kingscliff retreat on NSW's northern surf coast is a modern contemporary family home. It's northern position with large expanse of glazing takes advantage of the natural environment.
Expansive high lites are designed to allow light to come through with blue-sky viewing, and protective overhangs and screening minimise overheating on warm days — clever design at work. Careful consideration was given to the selection of glass and 6mm Sunergy® Green was chosen for excellent solar control and high levels of natural daylight.
Sunergy® Green has a special durable low‐E coating, which provides thermal control, that reflects heat back outside on warm days and back inside on colder days. Solar and thermal control also means lower cooling and heating costs.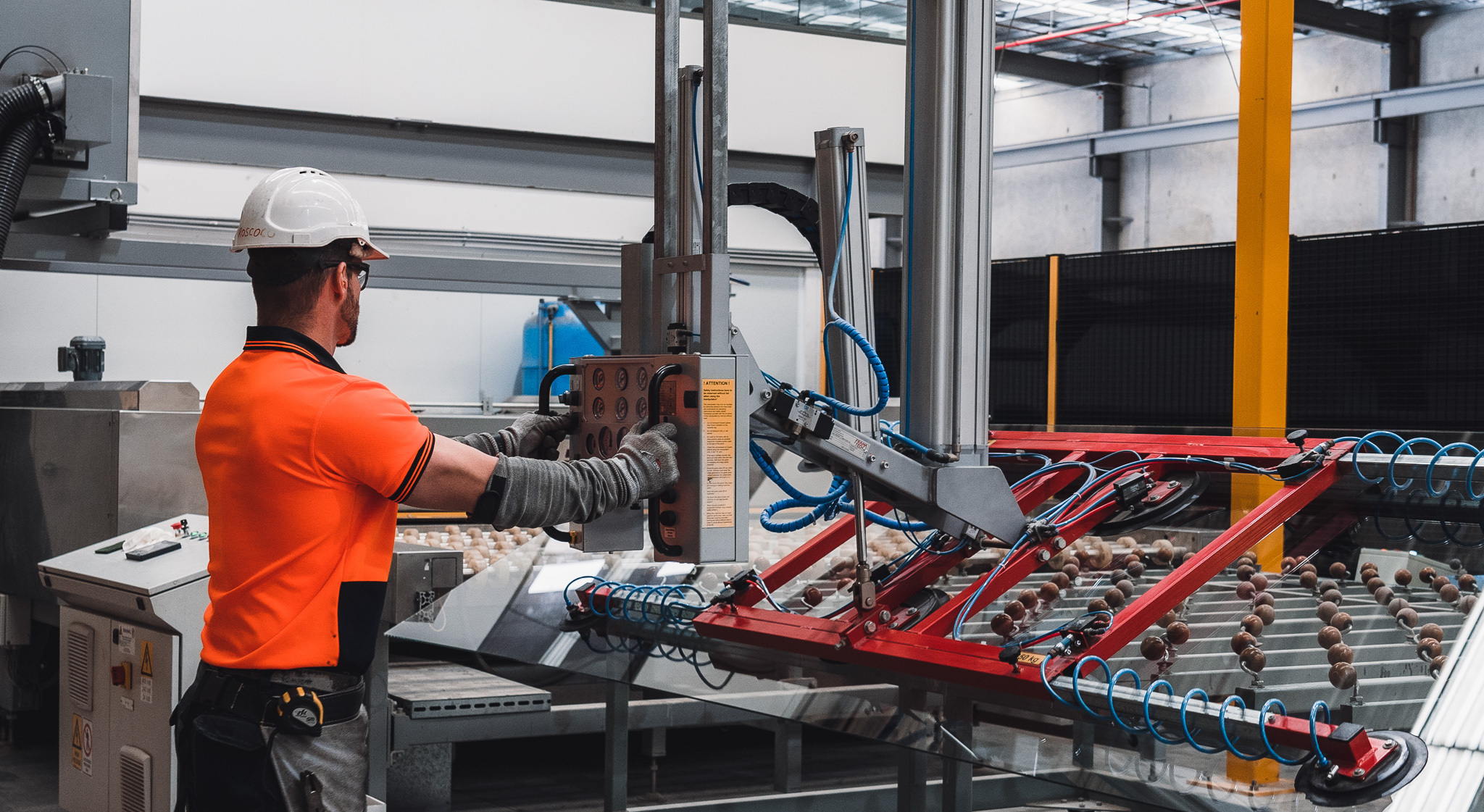 Request a Quote
Get in touch with our team of glass manufacturing experts to see how we can assist with your next project