Gold Coast, QLD
Eat St, Harbour Town
ImageTek™SKY adds ambience to shopping precinct
Overview
Rejuvenated outdoor space featuring ImageTek™SKY overhead glazing design.
Harbour Town Eats is a stimulating destination that evokes relaxation through outdoor dining and socialising not only for shoppers, but also for locals and visitors in the area who are searching for a shared experience. Adding to the ambience, the renovated space features overhead glass awnings using digital print on glass technology. 
The installed panels are 13.52mm clear toughened laminated incorporating an ImageTek™ SKY printed design. This project features a leaf design supplied by the architects. The ImageTek™ range utilises digital ceramic paints fused into the glass during toughening to ensure lasting vibrancy and photorealistic colour, enabling higher degrees of quality, design and functional performance.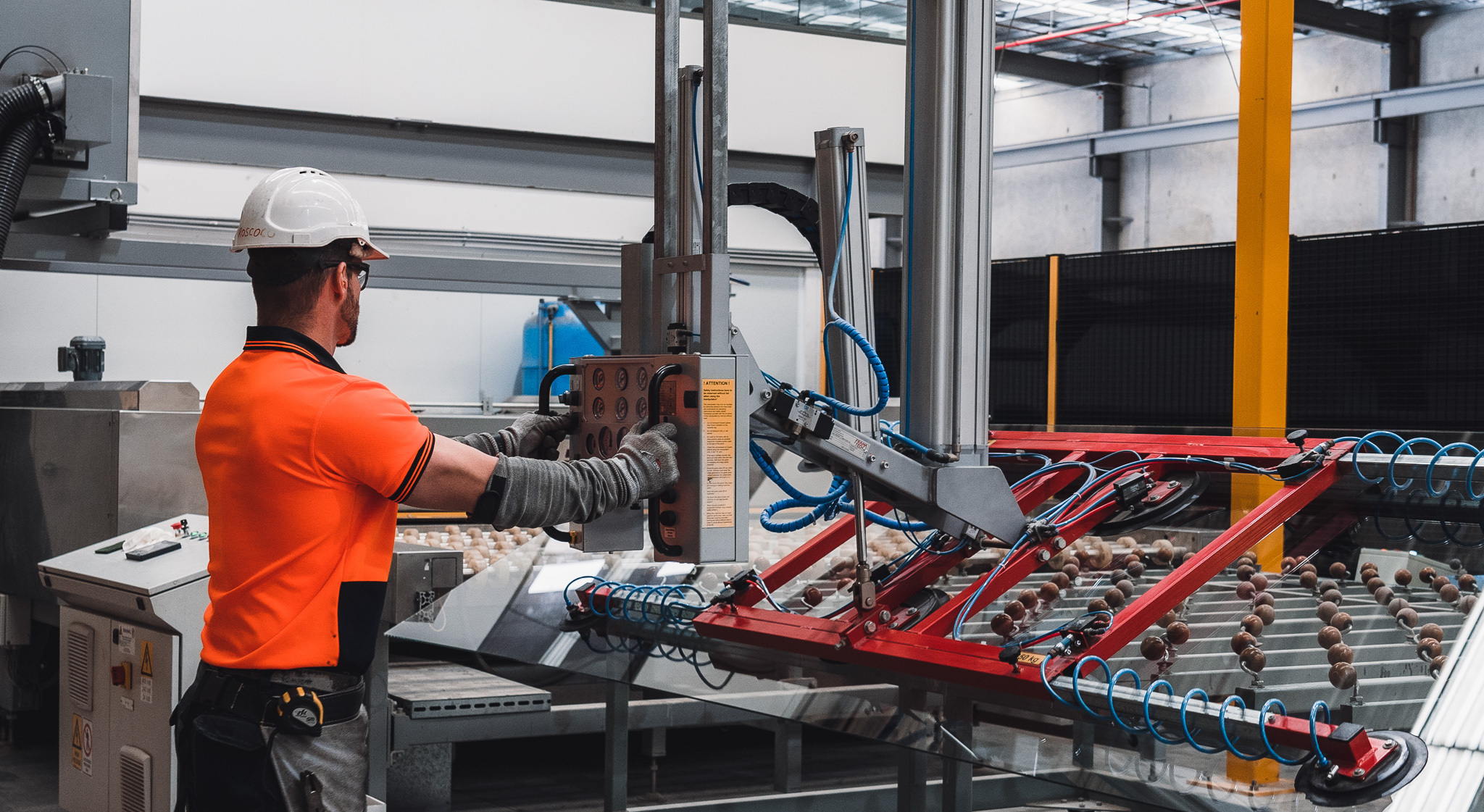 Request a Quote
Get in touch with our team of glass manufacturing experts to see how we can assist with your next project